WHAT TO DO WHEN E-MAIL IS HACKED : EASY TRICKS
1. Do so much if e-mail is hacked
Is your email safe from the look of hackers, have you maintained enough security to keep your e-mail safe. If the answer to all these questions is 'no' then the private information saved in the mail can be hacked by hackers at any time. In the whole world, many hackers constantly try to hack e-mails, some of them also succeed.
Read the information provided by your e-mail provider
A large e-mail provider, such as Yahoo, Gmail and Gmail, gives all the information related to security in the mail. If ever your e-mail id is hacked, you can read the information in the Help section of the mail service provider.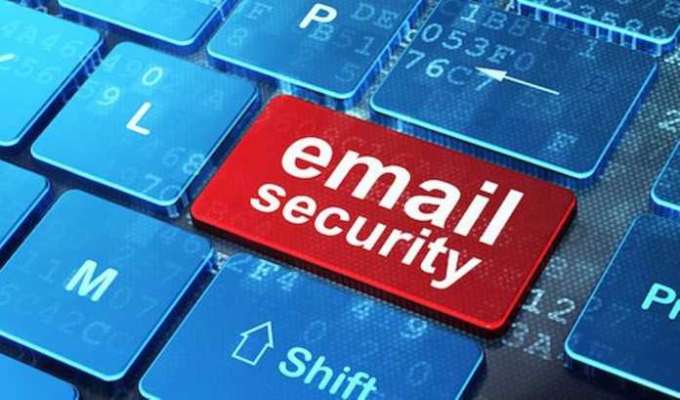 2. If e-mail is hacked then do so
Call your e-mail provider
Call your e-mail provider if your mail id gets hacked. The customer care phone number of all e-mail providers is given in their site.
3. If you have e-mails hacked then do so
Give it to your friends and family members
Know your friends and other family members after mail has been hacked. Because, it never happens that your mail goes to an unsolicited email to your friends or asks for money and any private information through your mail.
4. If you have e-mails hacked then do so
Set up mail settings and security
To prevent mail hacking, go to your mail security settings and get spam email and some other settings. Other than this, save other information like your bank account and phone number to a secure folder.
5. If you have e-mails hacked then do so
Change your password and user id
If your e-mail ID has a password and a user ID, then change it immediately and make your email ID and password strong, as long as possible. Never give a password or username to your account or telephone number.
6. If you have e-mails hacked then do so
Check your e-mail folder
Monitor your e-mail account and delete whatever email you have flown. Sometimes there is a problem finding the necessary mails due to the promotional offers of faded sites and other lazy mails.