WHATSAPP NEW FEATURES
Mobile App WattsApple includes two new features for Android and iOS users. One of these features is Picture to Picture Calling and another feature is Tax Status.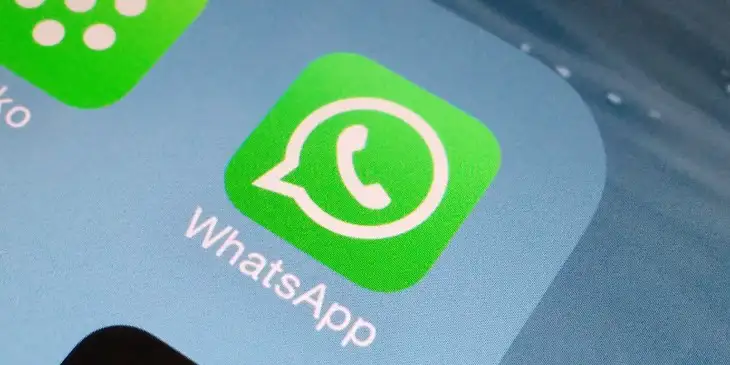 In the Picture-In-Picture feature, users can re-customize the video calling window according to their choice. Doing so will also make chatting during the call. Currently the company is testing this feature. This feature comes in already many applications. However, the user is not yet officially available. However, this feature will soon be available for users. In the second feature of WhatsApp, users can share their status by writing text on the same colorful background just like Facebook. This feature is in the official version of WhatsApp.
It is worth noting that many new changes have come in WhatsApp. Like Twitter and Facebook, your account can now be verified on Whatsapp. It is said that WhatsApp is ready to launch a new app in India for business.
Large organizations and companies can now interact with customers through a verified account. Customers will be able to communicate directly with company and organization. A yellow chatbox will be provided for this. This chatbox can not be dealt with.
If you do not want to talk to a company, it will be synonymous to blocking.