HOW TO KNOW FAKE NEWS ON FACEBOOK
1. Fake News Identifying Tips
Facebook has provided some tips for identifying counterfeit presses to bring users awareness from Fake News, except this advertisement. Includes Facebook to Headlines. Here we are telling you about those points, which can be used to identify fakkabaros.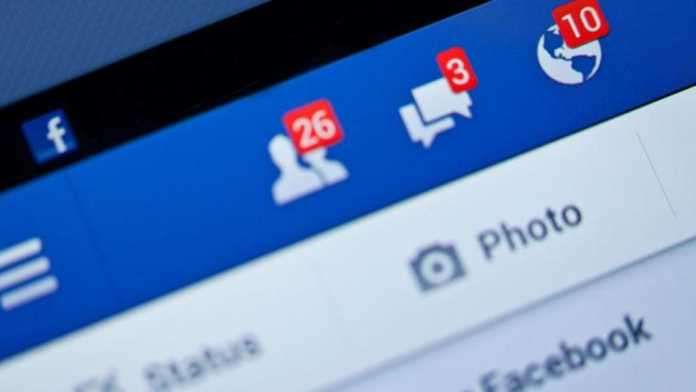 2. Fake News Identifying Tips
Photo
If you have any idea where you come with a photo, first of all, watch the photos carefully, by cropping photos in Fake News or editing using photoshop. It can be recognized if it is carefully asked.
3. Fake News Identifying Tips
Headline
Such news headlines are very abstract, and all of their letters are Caps, that is big. Sometimes there are many symbols '!' Can also be used. Rather than trusting the heading, you can get the correct information from Google itself.
4. Fake News Identifying Tips
URL
This might be a fake news if you have a fake URL or a URL with a different URL. Many fakir website keeps copying the source of original news by making a few changes to the URL.
5. Fake News Identifying Tips
Source
There is a good way to detect genuine fake identities, to look into the source. Instead of trusting the known know-how source, go to the 'About' section of their website for information.
6. Fake News Identifying Tips
Format
There are many spelling mistakes on the website of duplicates, which are very common spelling. Also, its spoiled layout (format) is found. If you see such things, then you may know.