FULL SPACIFICATION OF GOOGLE MAPS HOW IT WORKS PROPERLY MUST READ
Google Maps began as a C++ desktop program designed by Lars and Jens Eilstrup Rasmussen at Where 2 Technologies. In October 2004, the company was acquired by Google, which converted it into a web application. After additional acquisitions of a geospatial data visualization company and a realtime traffic analyzer, Google Maps was launched in February 2005. The service's front end utilizes JavaScript, XML, and Ajax. Google Maps offers an API that allows maps to be embedded on third-party websites, and offers a locator for urban businesses and other organizations in numerous countries around the world. Google Map Maker allowed users to collaboratively expand and update the service's mapping worldwide but was discontinued from March, 2017. However crowdsourced contributions to Google Maps are not ending as the company announced those features will be transferred to Google's Local Guides programme.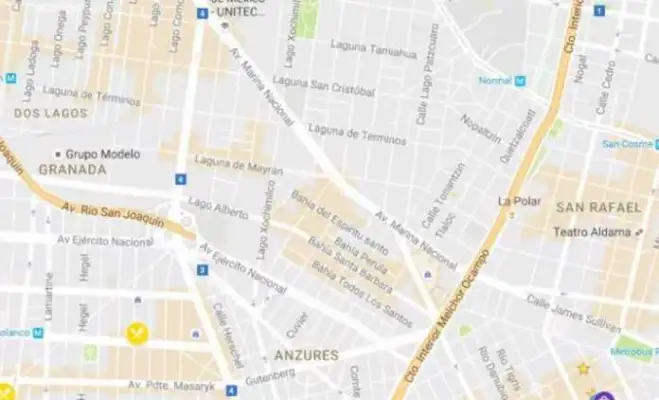 Google Maps' satellite view is a "top-down" or "birds eye" view; most of the high-resolution imagery of cities is aerial photography taken from aircraft flying at 800 to 1,500 feet (240 to 460 m), while most other imagery is from satellites.
Much of the available satellite imagery is no more than three years old and is updated on a regular basis. Google Maps uses a close variant of the Mercator projection, and therefore cannot accurately show areas around the poles.