BLUE WHALE GAME RELATED ANNOUNCEMENT FROM GUJARAT GOVERNMENT
In the final task of the game, the motivator BlueWell gamble to commit suicide has shaken the world. In India, the number of people suffering from this game is increasing day by day. Today, the Government of Gujarat has announced a reward of one lakh rupees for the informer of the deadly bluelheel game.Home Minister Pradipsinh Jadeja made a statement that the government will encourage and give the information of linking the BlueWhal game and will give Rs. 1 lakh prize.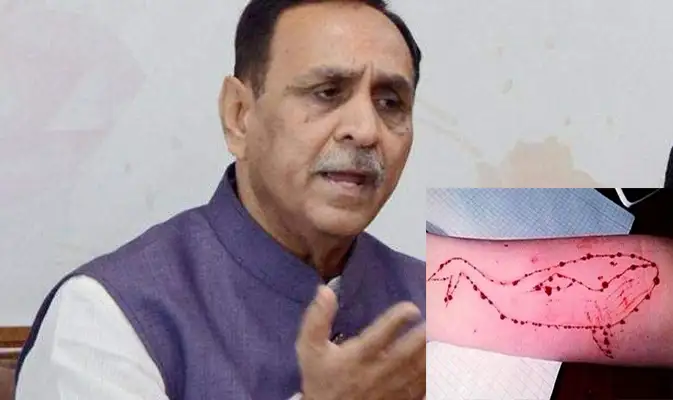 It is noteworthy that in the last one after playing a youth in Blue Sports, in Palanpur, the government has become alarmed. This game has been banned by the Government of Gujarat, compromising the lives of people.With this, the state government has prepared a plan to ban people who share the link of the game and encourage others to play the game. For this, the government has declared a reward of one lakh rupees.The state government has announced an amount of Rs 1 lakh will be given to the person who provided the information about the link of game by the Government of Gujarat.